When you place an order our unlimited Korea SIM Cards (KT Data Prepaid SIM, ANNEX Korea SIM)  and choose Proceed PayPal, you'll be redirected to the PayPal website.  Even if  you don't have a PayPal account, you can pay for it only with your credit or debit card , Visa, MasterCard, American Express, Discover as follows.
Step 1.  Tap the "Pay with my credit or debit card" in the red box below. If you meet the Korean language when proceed to PayPal, to get English, choose the language option in the red box of the below.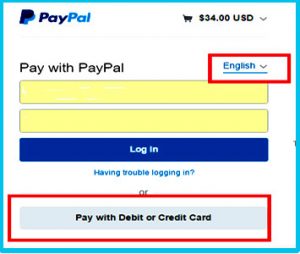 Step 2.  Fill in the details of your credit card and billing details and then tap 'Pay" yellow button as below.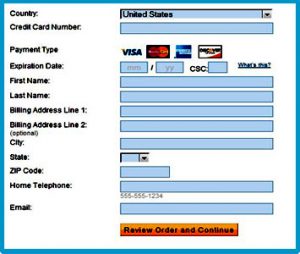 Step 3 : Once your transaction has been completed, you will have the below "Thank for your order" page
Notes.  If you meet another payment form like Step 3 above, you are needed to pay by using your PayPal account. Because PayPal has different products and controls for different markets and PayPal works to comply with all applicable laws and regulations in every market PayPal operates in.

To see more details  >>> http://neokosim.com