After placing an order our unlimited Korea SIM and MiFi (KT WiFi Router, Rechargeable Korea SIM), you will receive "Request Payment" via your email, it's just simple and easy to try do as below.
Step 1. Click Pay Button to make a payment with your credit Card.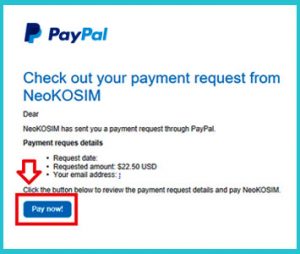 Step 2. You can pay with your credit or debit card even if you don't have PayPal account, click the "pay with credit card or debit card(or as a guest)" item to do next step.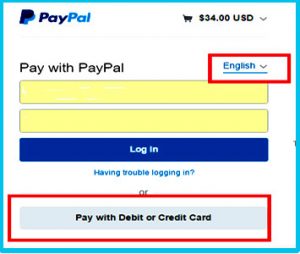 Step 3. You fill in your credit card's details and that's all folk.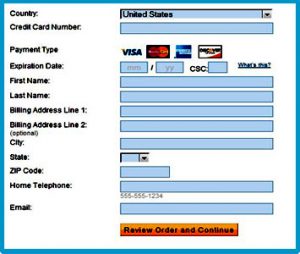 To see more details >>>neokosim.com