How to do Request Payment?
When placing an order, if you paid less than the exact amount corresponding to the amount to be paid for by mistake, you will receive a payment request for the difference from us.
This following procedure will be made through the e-mail being sent via PayPal.
In that case, please make payment by referring to the following.
Step 1. Click Pay Button to make a payment with your credit Card.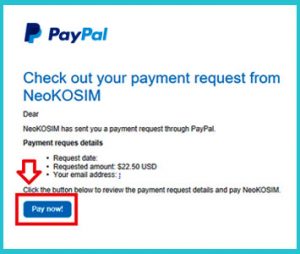 Step 2. You can pay with your credit or debit card even if you don't have PayPal account, click the "pay with credit card or debit card(or as a guest)" item to do next step.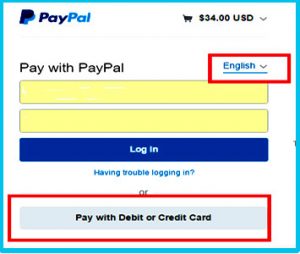 Step 3. You fill in your credit card's details and that's all folk.