Notifications  
Make sure how to make order sheet.
Order at least 24 hours prior to pick up WiFi Router.
Order for Multi-QTY is possible up to 4 units.
Check Voucher to collect WiFi Router.
Download Voucher file on your phone.
Descriptions 
Collect it from Airports.
Connect up to 3 devices to it at one time.
Connect to it with locked phone.
Runs on KT network and Powered by KT.
Offer unlimited data everyday.
Extendable rental period before expiry.
Drop it off at points where you designated.
Service Packages
WiFi Router Device, Charger, Case.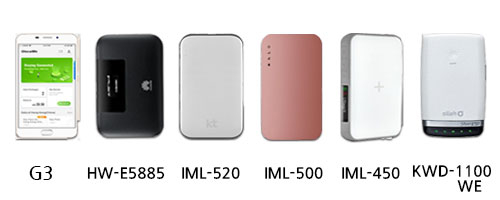 Device Model, Size, Battery Life are as follows.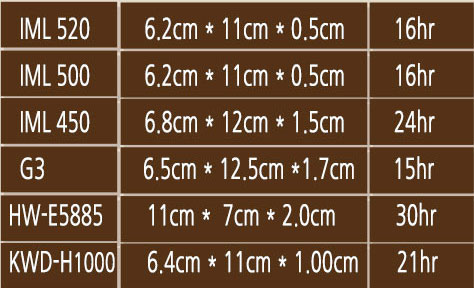 The Top 7 FAQs
1. How do I make an order sheet?
1. Enter pickup and Drop-off Date.
2. Enter Drop-off Location.
3. Enter QTY, which means total rental days as below.
4. Go to checkout and Enter your email.
5. Select pickup location.
6. Make a payment to complete order.
2. How can I get Voucher for pickup after placing a my order?
Voucher for collecting Pocket WiFi Device is in the confirmation mail.
Download Voucher on your phone.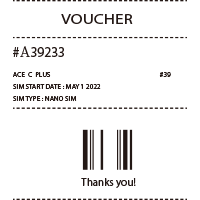 3. Where can I pick up my Pocket WiFi Device?
Voucher and Passport or Korean ID/Drive License and Credit Card for security deposit
Make sure Pickup point and time in advance.

Incheon Int'l Airport Terminal 1
Incheon Int'l Airport Terminal 2
Busan Gimhae Int'l Airport 
Busan Harbor International Passenger 
–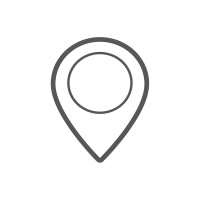 4. Do I need security deposit when I collect Pocket WiFi Device at pickup points?
Security Deposit is required by your credit card for extension or non-return when collecting WiFi Router Device.
Cash or debit cards are not acceptable.
5. How do I use my pocket WiFi device?
Tap Setting Apps on your own mobile device.
Choose SSID, which is attached to Wi-Fi Router.
Type the network security key, which is attached to WiFi Router.
It works normally if signal strength LED are blinking in blue.
Contact staff at pick points immediately, what if WiFi Router is not working.
6. How do I do extension period for my pocket WiFi device?
Contact us at least one day advance.
Order additional the use days as the same way that the first order.
7. What should I do what if I don't return or lost or stolen my pocket WiFI?
You have to drop off WiFi Router Device at points what you designated.
If you don't drop it off or lost or stolen it, you shall be charged extra fees to your secured credit card as follows.
WiFi Router Device : KRW 160,000
Pouch (Case) : KRW 10,000
Refund & Contact us
Before the pickup date: fully refunded.
pickup date is amendable or

90% amount of the total paid price will be refunded.(10% handling fee)
Contact us promptly if you want to amend or cancel your order.
–
Open Live Chat : Kakao channel
–